If you are thinking about selling the time is NOW. You can see by the graph below that we are still in a sellers' market in Bonney Lake. How can I tell you ask? Well we have less than 3 months of inventory on the market that is Active. That means that someone fell in LOVE and wrote an offer and it was accepted. Now they get to go through all the steps of buying, which could take up to 60 days depending.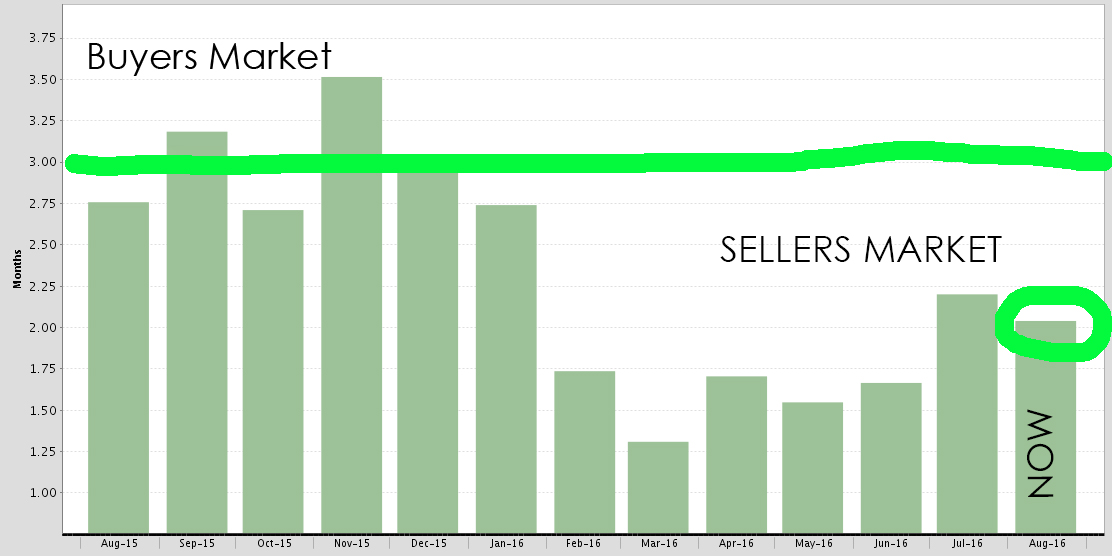 You may feel like you see Real Estate signs everywhere, but the home becomes active then goes pending fast!
I know some of you have been on the market for more than a week and you wonder why? Well there is a buyer out there for every home, I do believe that, but sometimes it takes a little long for some homes to sell. A few reasons might be, you are priced at the top of the market, you have a unique locations, or a unique floorplan. It may even be that your home just needs a few upgrades that other homes in your price range where able to do. I have even heard that homes may sit on the market longer because they have strong smells that people just can't seem to get past.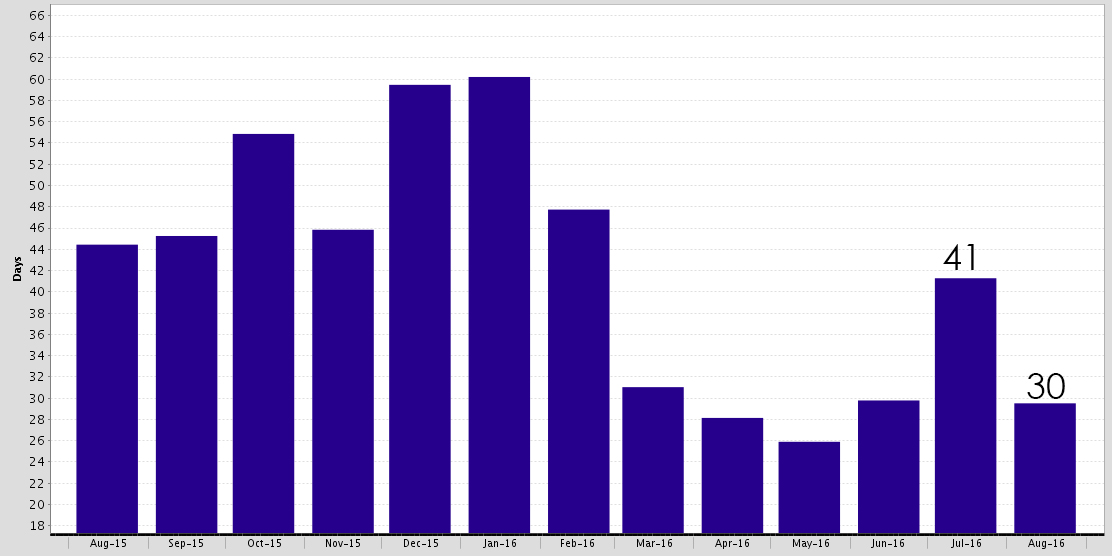 July was also a very slow month, so if you home came on in June and didn't sell, well give it a little more time. Now that everyone is setteling back into their fall scheduels we should see more activity.
So if you have been thinking about selling NOW IS THE time. This sellers' market is going to change before you know it. They are already starting to see much longer days on market (DOM) , price decreases, and more concessions on the sellers part.
Don't miss this amazing time, contact us today for a consultation on your home and neighborhood.