UPDATE on the updates, this home is getting the floors, kitchen and master bath completed this week. This beautiful home is getting closer to completion. The new kitchen has been started along with floors on main level and downstairs. You can see from the pictures below that it is light bright and BIG. This kitchen is going to be great!!.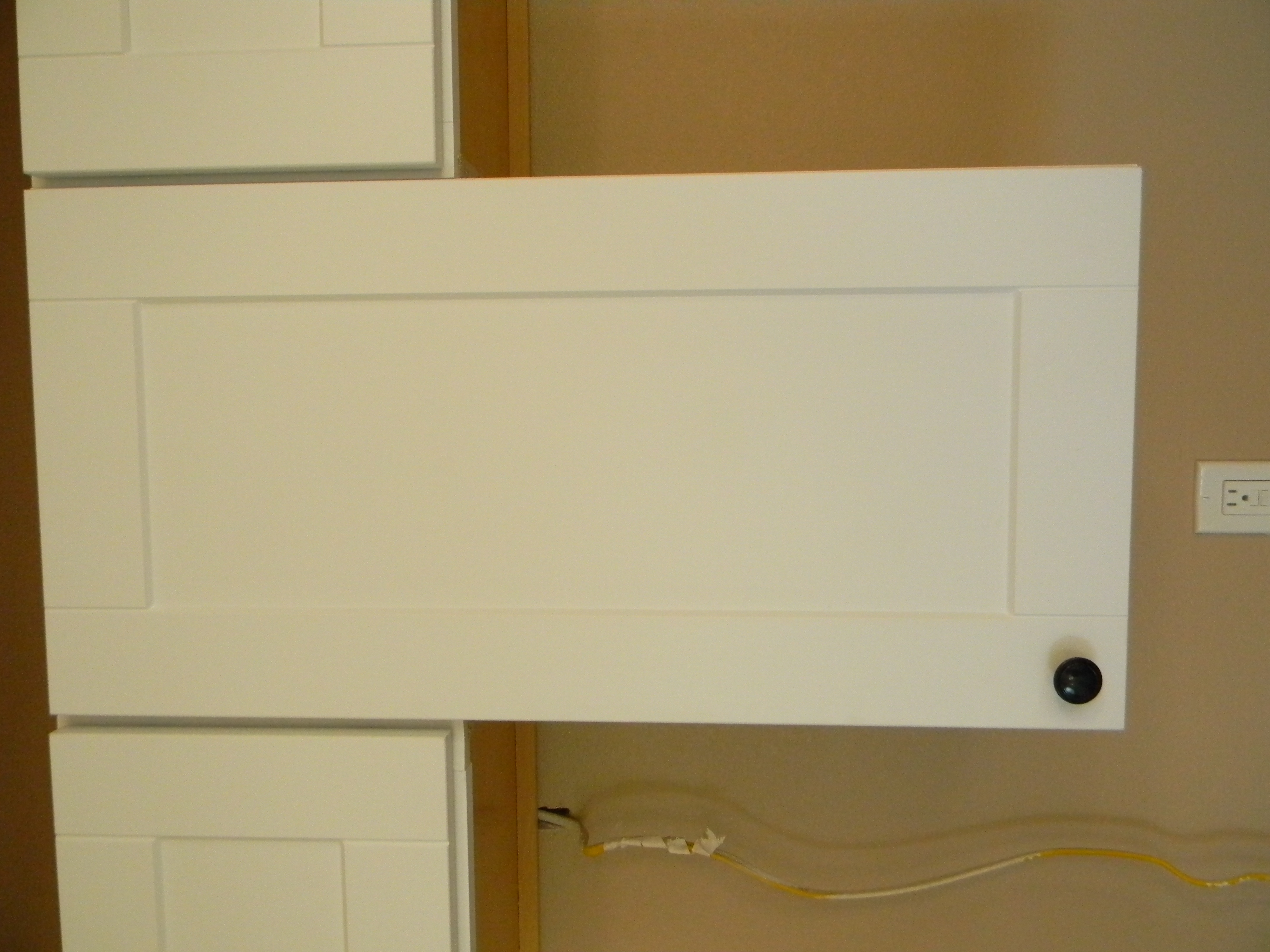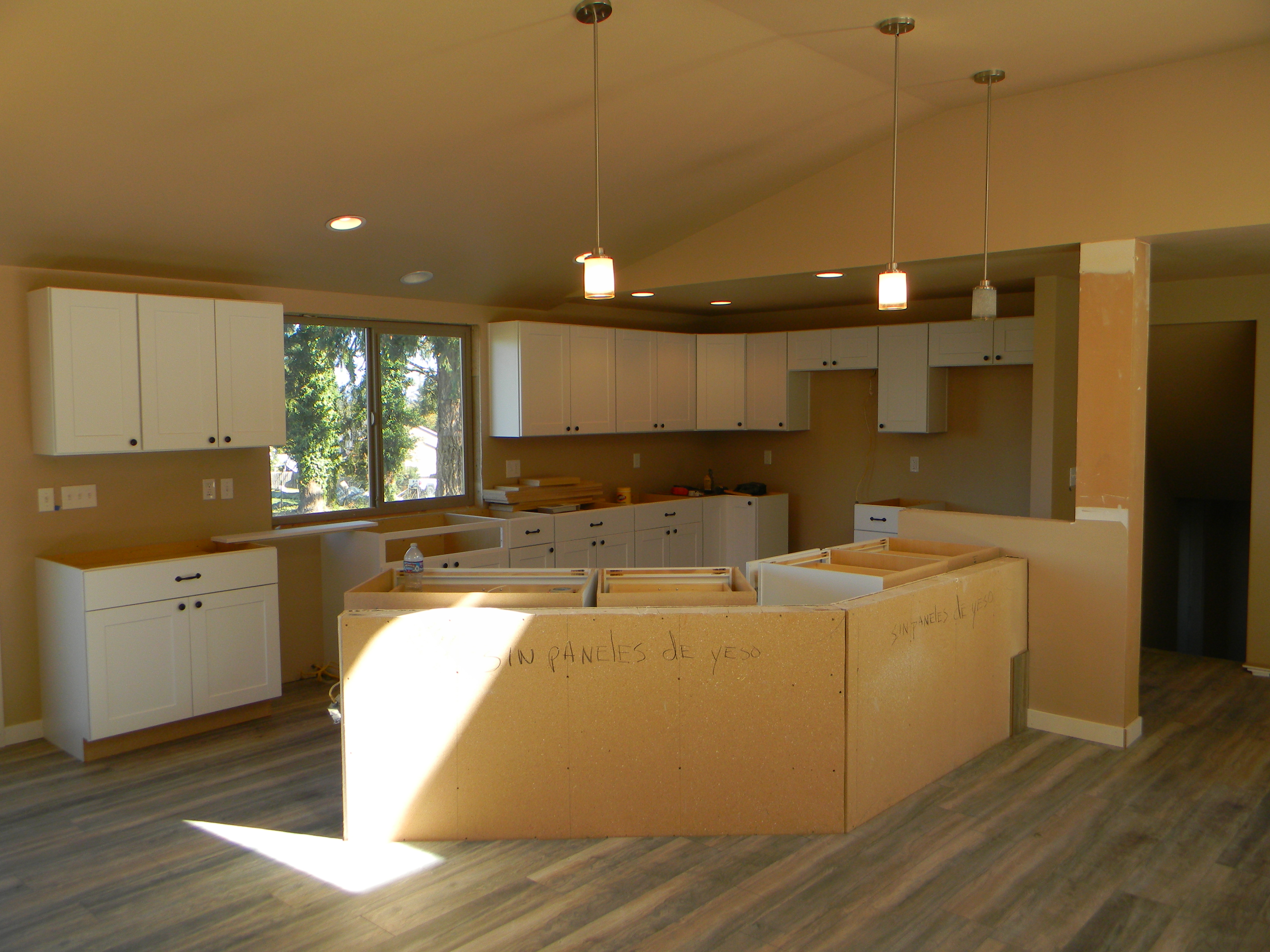 The wood like laminate is easy to clean, durable and looks beautiful.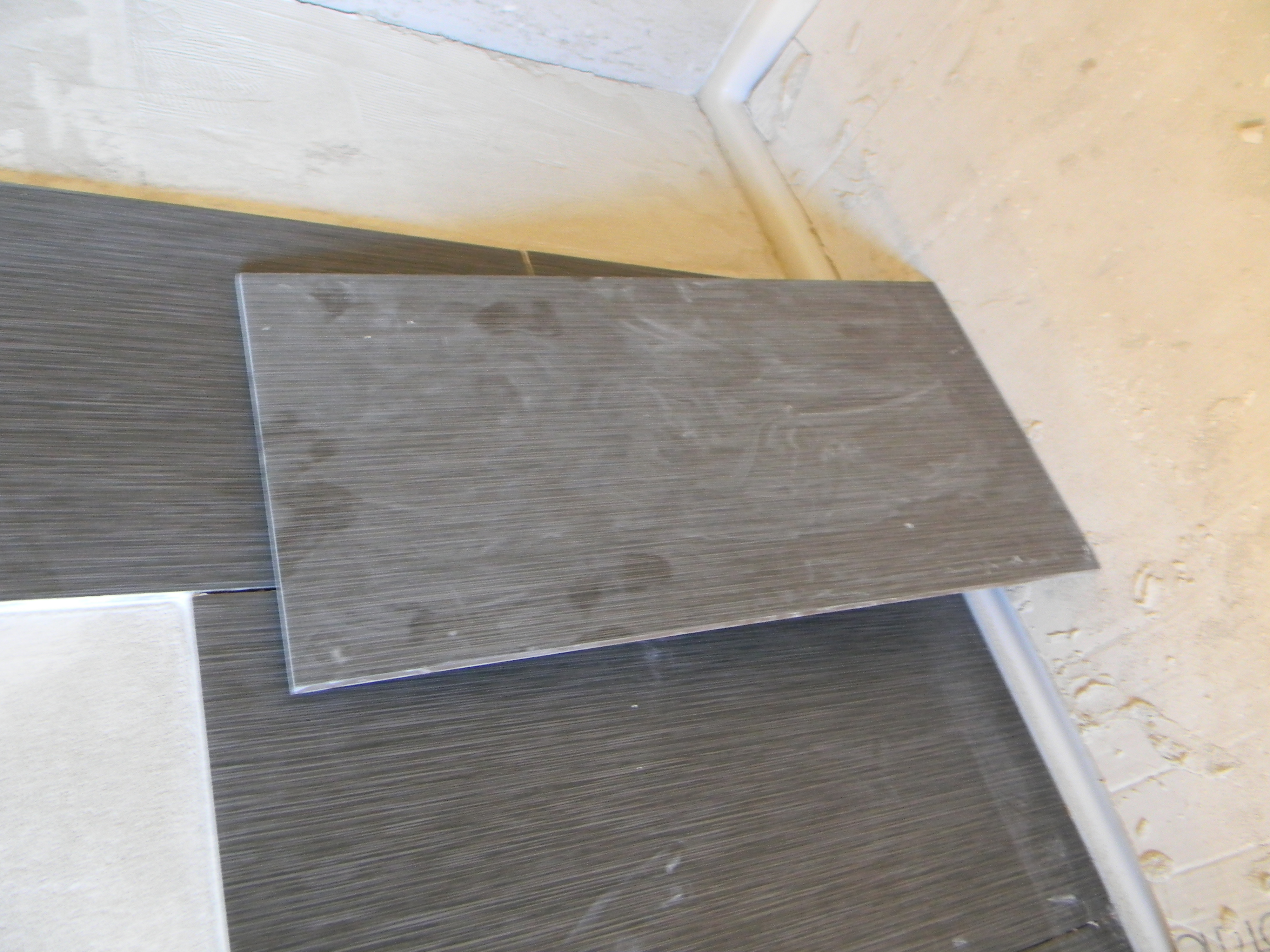 In the Master bathroom they have started tiling.
Looks great!! The master bathroom and closet will have the very desirable barn door look. This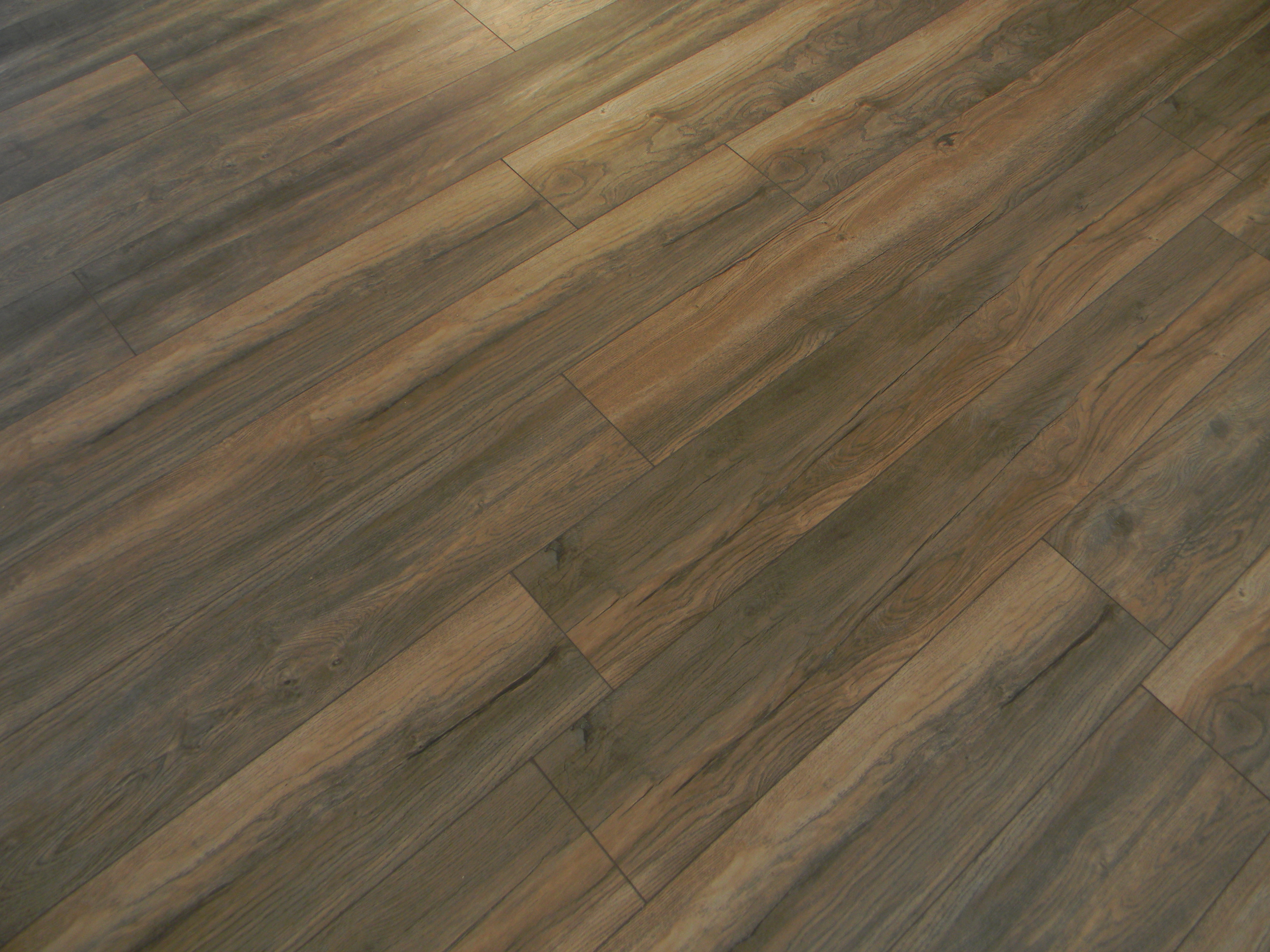 way you are not loosing one inch of space to a door.
The doors through out the home are modern and beautiful off white with black accessories.
Did we also tell you that the down stair is not just a big ope space but has 2 rooms off the main area, plus a door leading out to the HEATED garage. Who wouldn't want a heated a garage. That is a huge perk.
The patio downstairs also has a great fireplace for when you are out there enjoying this beautiful space.
This home is ready for a buyer!! Contact us today for a viewing. If you already have an agent, call them up and tell them you NEED TO SEE THIS HOME!!
More to come…