Are you wondering if there could ever be a better time to sell you home? Well they are saying NOW is really, truly the time to get the best value from your home sale. No joke. I came accross the artical at the bottom just today. Plus looking at the local market everyday, we need more listings!!
Are you going to buy high also, YES, there is not much on the market in the Pierce county area. We are showing in our trends that we are still under 1.5 months of inventory. What does that mean? That means if no one put their home on the market in the next 1.5 months we would sell every home that is currently listed. EEEKKK we have more buyers that we do homes.
If you have even THOUGHT about selling your home NOW IS THE DAY TO CALL US!!!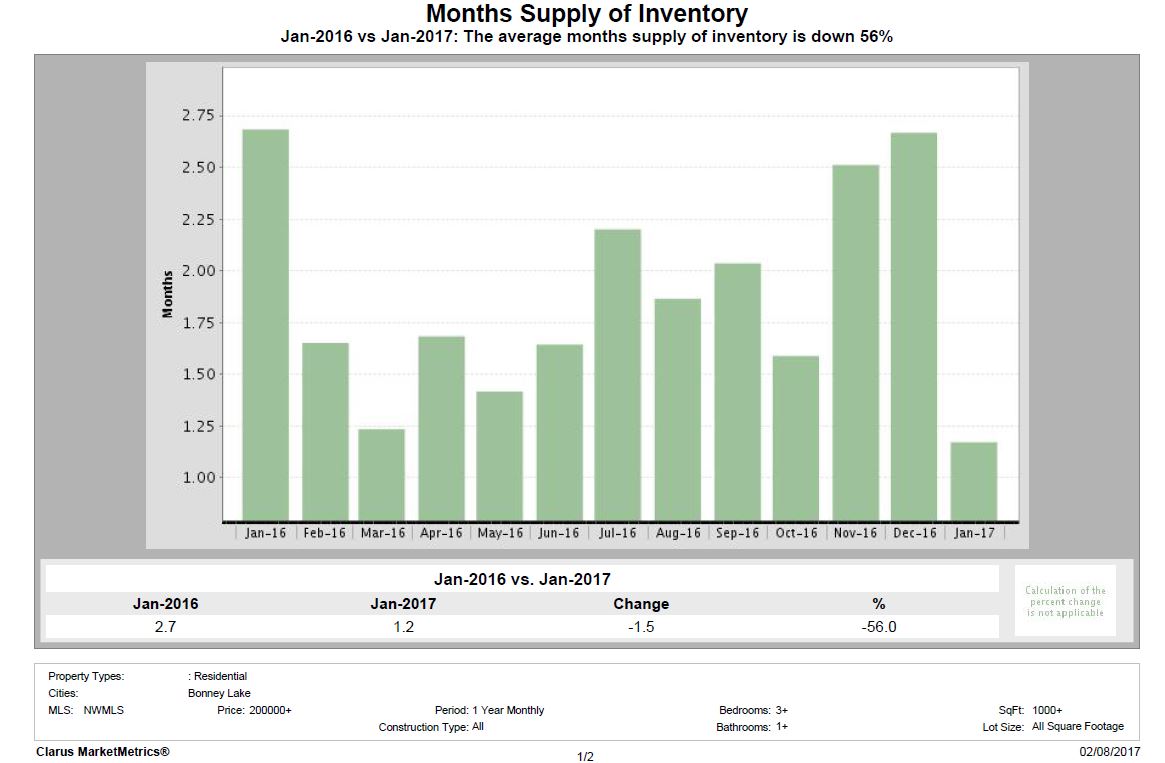 Check out this article from the news tribune, by Kate Martin that give you a bit more information with some numbers about home prices that might BLOW YOU MIND!!.
Single-family homes in Pierce and Thurston counties are selling for more than they did before the Great Recession, data from the Northwest Multiple Listing Service show.
Last month, the median Pierce County home sold for $295,000, up 11.3 percent from a year ago, which does not include condominiums, said Kevin Mullin, owner-partner and designated broker of Windermere Professional Partners in Tacoma.
Home prices last peaked here in 2007, when a median-priced home sold for $291,600.
The housing market is continuing to careen upward for Thurston County, where the median-priced home surged 14.4 percent in a year, to $274,500 in March, the data show. In August 2007, the median price peaked at $269,990.
"For the foreseeable future, like this year, I think we can see the same type of growth expected," Mullin said. "The only thing that's going to hamper (price) growth is lack of inventory."
The number of homes for sale dropped in both counties to a little over one month's supply. A healthy balance between buyers and sellers is usually around four to six months' worth of inventory.
Mullin said buyers get discouraged when inventories are low. They compete with other buyers and make multiple offers, sometimes on several homes. Then they stop looking. Statewide, home inventory sits at nearly 1.4 months, according to the listing service.
"We are starting to see some of those frustrations now," he said.
It could be worse. In King and Snohomish counties, the number of homes on the market dipped below one month's supply. Prices increased in those counties by double digits, with King County's median home costing $599,950.
Pierce County home, condo and town home median prices already surpassed the pre-recession peak in December.